Submission guidelines
Our 3-step submission process
Before you submit

Now you've identified a journal to submit to, there are a few things you should be familiar with before you submit.

Ready to submit

To give your manuscript the best chance of publication, follow these policies and formatting guidelines.

Submit and promote

After acceptance, we provide support so your article gains maximum impact in the scientific community and beyond.

Please note that manuscript can only be submitted by an author of the manuscript and may not be submitted by a third party.

Follow
Official journal of
Deutsche Zoologische Gesellschaft (German Society of Zoology)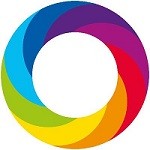 Trending articles
View which articles have been shared the most in the past month or over the past year!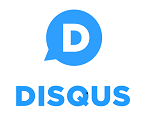 Frontiers in Zoology offers commenting on articles via Disqus, to enable discussion and engagement in science. Find the comment thread at the end of HTML articles.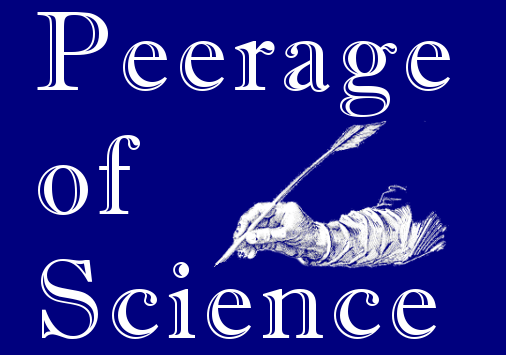 The Editors of Frontiers in Zoology support initiatives that expedite the peer review process and are willing to consider manuscripts which have been reviewed by Peerage of Science. Please indicate in your cover letter if this applies to your manuscript.